WELCOME TO PIZZAMICO !
|
Support: (386) 243-4168
|
Sales: (386) 492-0670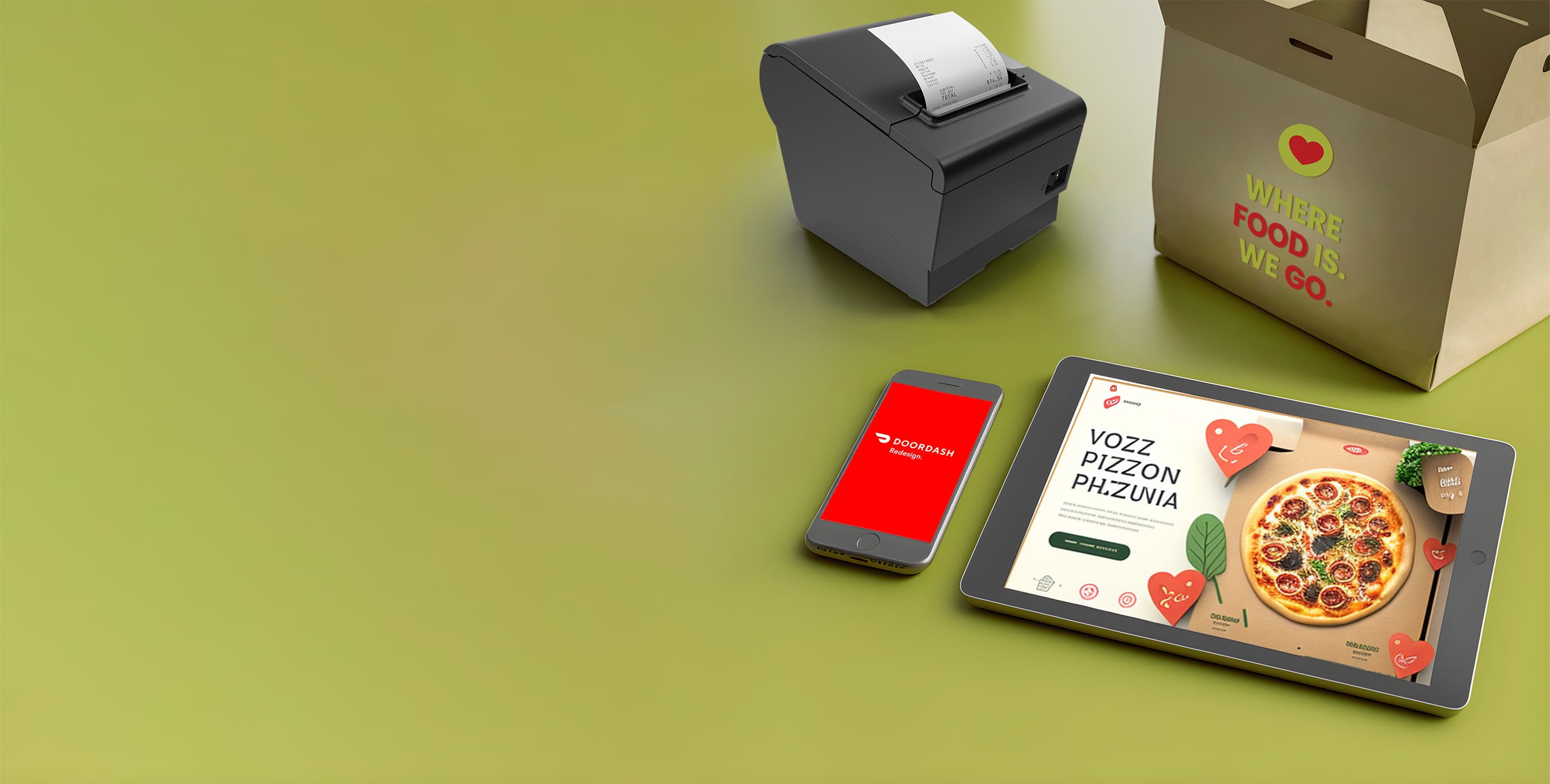 COMPLETE
DIGITAL SETUPFOR YOUR
RESTAURANT: $0
SAY WHAT?!


FREE PRINTER
For all those receipts

FREE TABLET
Manage from anywhere

FREE WEB DESIGN
Custom branded site + SEO

FREE DELIVERY APP
Stay on your site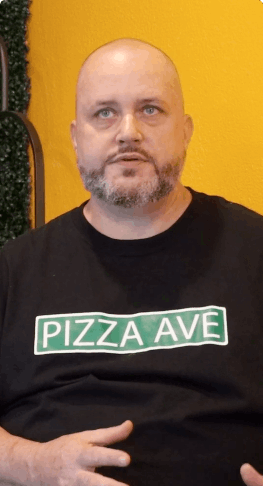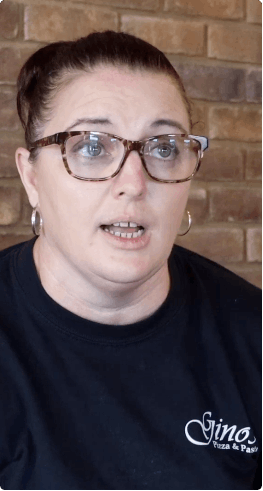 PIZZAMICO,
ADORED BY RESTAURANT
OWNERS JUST LIKE YOU.
Hungry customers need a digital pass to your business: a website + delivery app integrated system that serves them (and YOU) with buttons to click for orders. We build that system, and they get a tiny fee (and we mean tiny!) with each order. Our partners LOVE it. See for yourself and join their ranks.
Marc Arnold
/ OWNER

Our Partners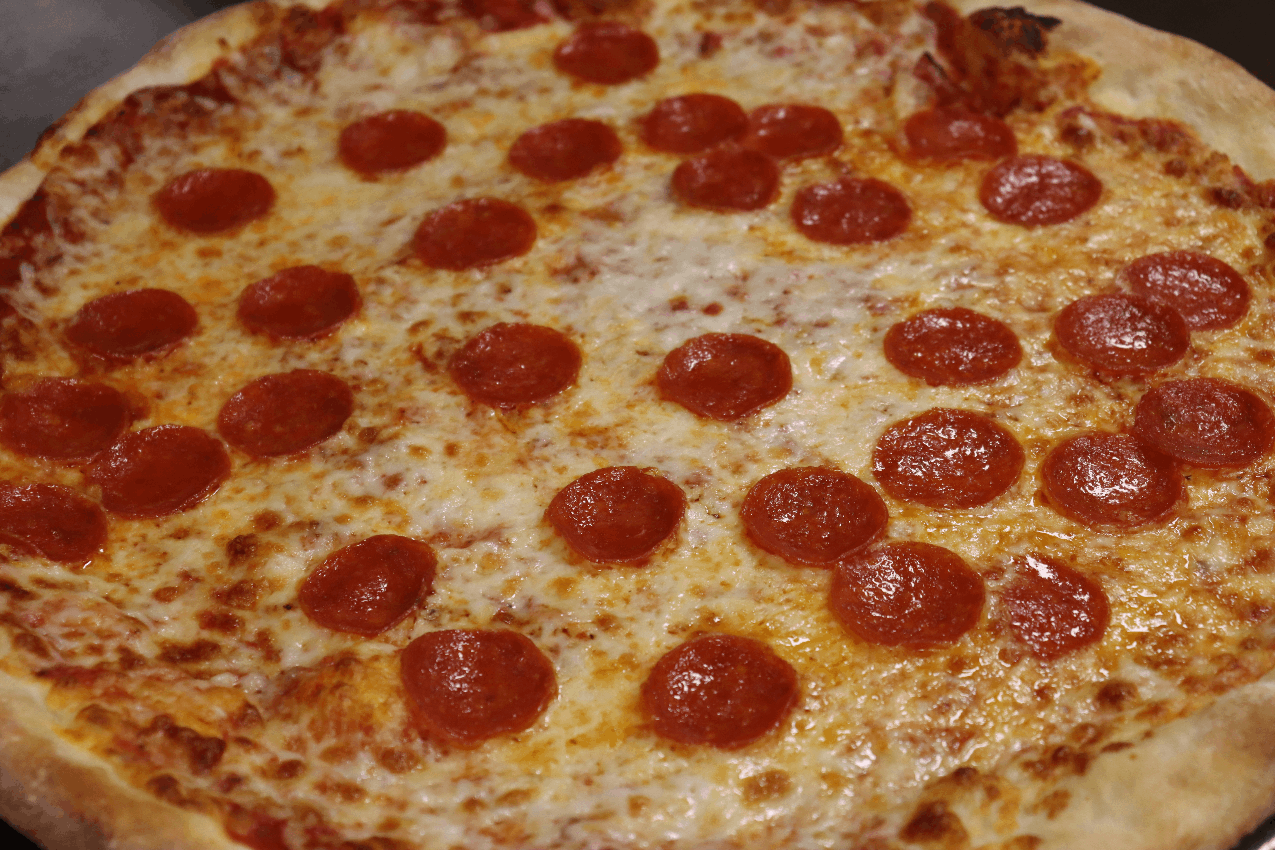 WHERE

FOOD

IS.
WE

GO.
CUSTOMERS NEVER LEAVE YOUR SITE
When customers use your Pizzamico-built delivery app, they never have to leave your website to order out. So, they never distracted by ads from your competitors like they are on 3rd-party delivery apps. Site, sight: same thing, yeah?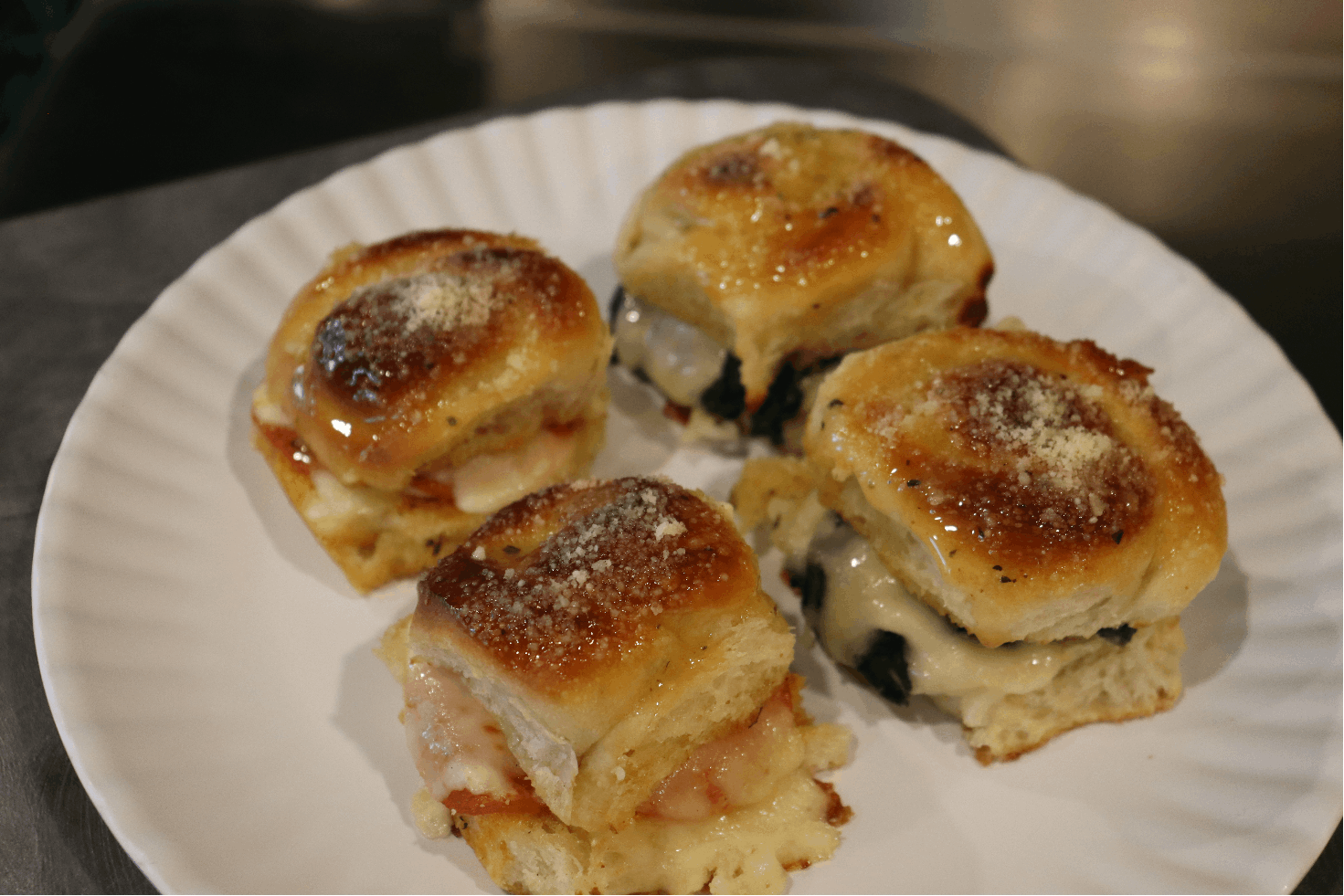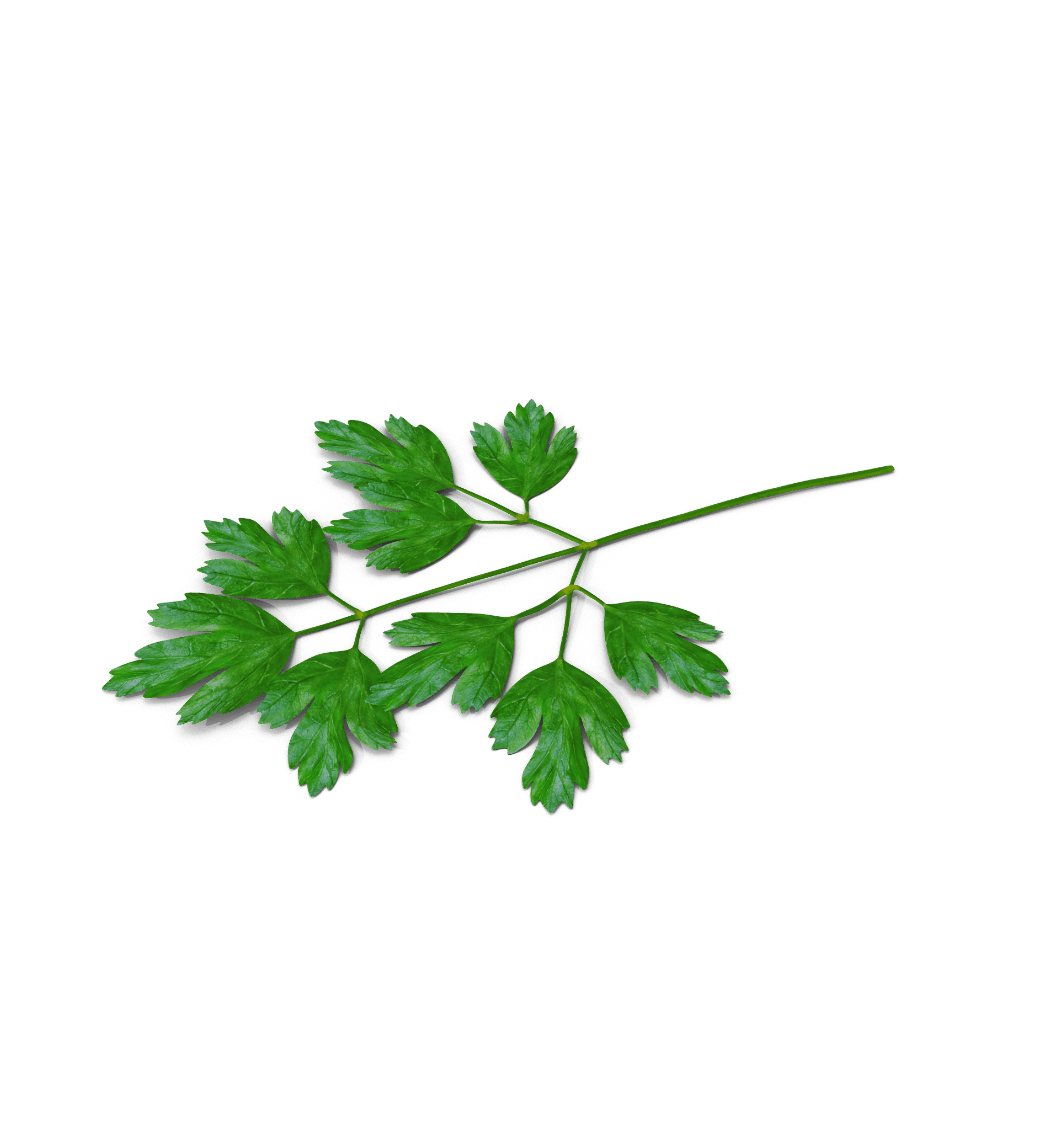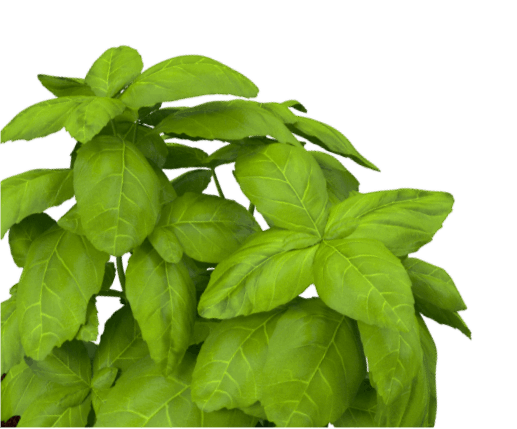 WHAT YOU GET
The ultimate digital solution for your restaurant


Boosted Brand Recognition
Customers love your food, but they need to find it online and order it easily, too. Our digital setup creates not just more customers but promoting customers.


Way More Orders
When customers have your Pizzamico-built website + mobile app in their hands, you have more receipts in yours. (That's what the free printer's for).


Kitchen Management Tech
You get an Android tablet + a receipt printer + a traffic-driving website + mobile app + 7-day/week support for $0. Your customers get easy food orders.


7 Days A Week Support
Chats, texts, phone calls, and emails about an issue you're having with your app, website, or hardware go straight to a human at Pizzamico who can fix it.

Our Pricing Is Even Better
NOTHING.
ZILCH. NIENTE. なし. Nada.
没有什么. Wela shi.
Nothing means nothing.
We don't get paid unless you do. With our digital solution, you pay nothing, get everything,
and your customers pay a small $1.95 fee when they place an order
(Or just $.95 for small orders).
You don't even manage the fee; even that automates to us. Simple solutions, simply paid.
We get nothing unless it works — so we promise: it works.
Our Pricing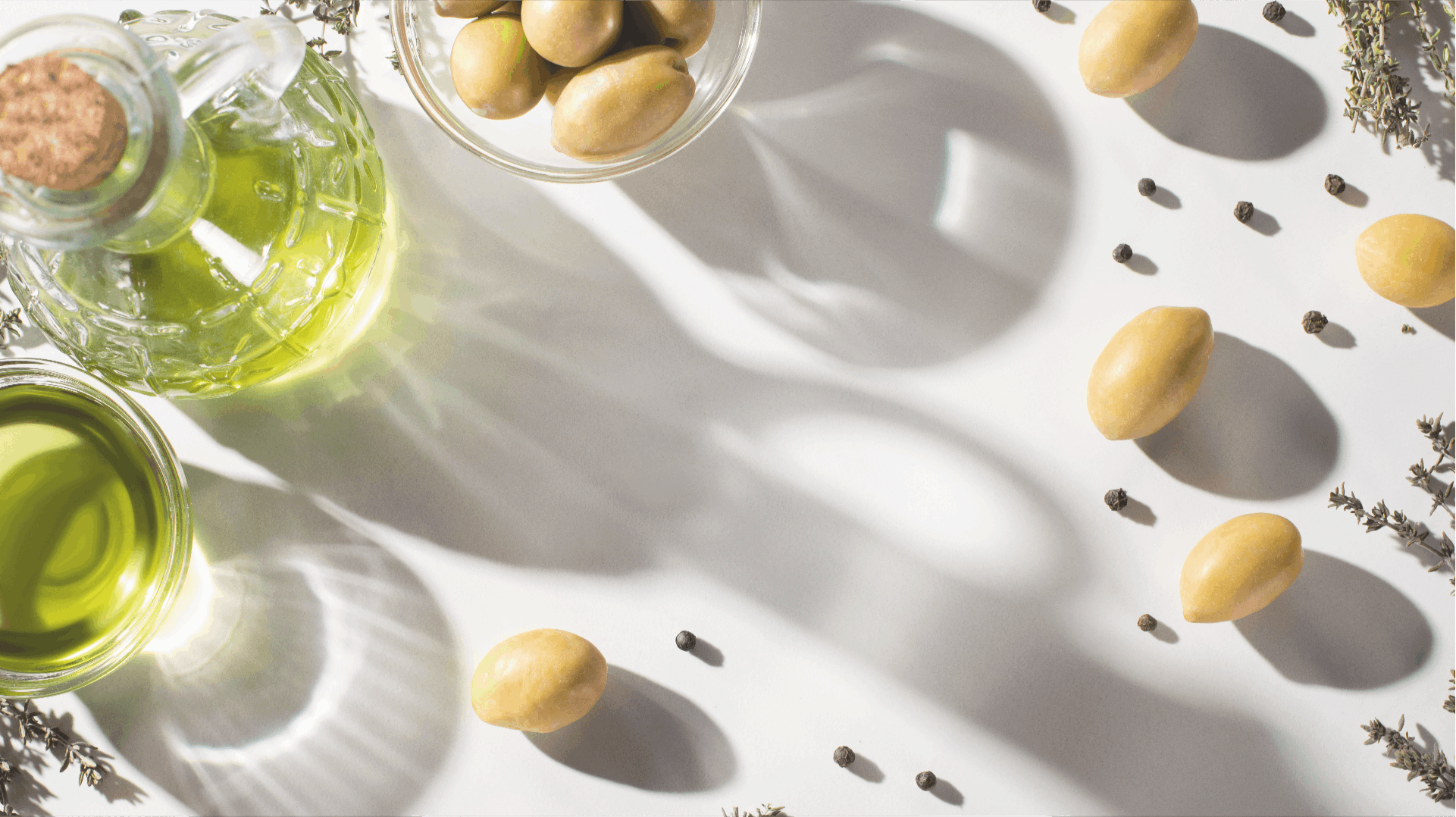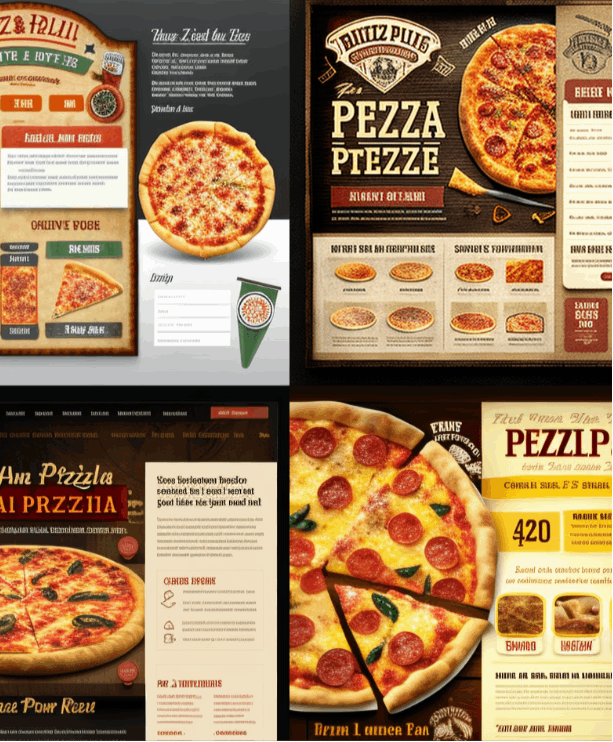 Integrated, Branded
For that $0, you get a custom, branded website + ownership of your customer data + built-in POS for online orders with reporting features + easy dashboards for changing menus without additional support. And it all syncs with your app and your hardware.
Mobile App
In the rollup: customers browse your menu, order, input payment info, and save favorites all inside your branded app. We even cook up a direct mail, digital (+ printable) marketing PDF asset with a QR code, so you can promote your app locally (our partners love to put these in to-go bags). Delivery partnership with DoorDash.
Built In SEO
We build your SEO, including updating all links online (TripAdvisor, Yelp, etc) and Google my Business Management and Posting. But our simple tools let you edit relevant keywords online as your menu and trends change.
Built In Loyalty Program
Gather your promoters around a literal feast of VIP rewards for ordering through your branded Pizzamico-built app. Incentivize your best customers to tell all their friends (and get fed doing so).
Your digital front house, no overhead.
Contrary to our name, we are not just about pizza. Because wherever food is, Pizzamico is there making sure customers can find it. We drive traffic to your restaurant. Full-stop.
Let us supercharge your restaurant's online presence (and your customer's access to your great food). No initiation fees. No contracts. No small print. Just great support

Phone Number:
Support: (386) 243-4168
Sales: (386) 492-0670


USA Support & Team
American

We are a team of designers and developers that create high quality products for restaurants.