WELCOME TO PIZZAMICO !
|
Support: (386) 243-4168
|
Sales: (386) 492-0670

HARDWARE (YEP! FREE)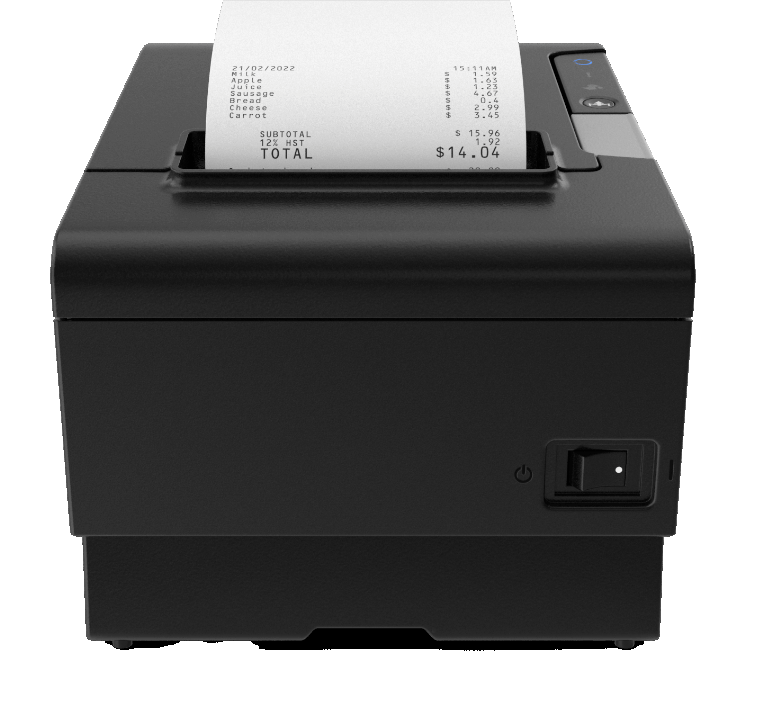 Because Every Good Chef....
Needs the Right Tech
POS Receipt Printer
You'll have more receipts than you had before, so you'll need a reliable receipt printer. Your new thermal printer prints 80mm/s all day, every day.
Mobile Tablet
You'll need to manage on the run from now on. So, here's a 10'' Bluetooth, high-res, top-of-the-line running buddy that integrates with everything.
Software Compatible
Your new receipt printer + mobile tablet are compatible with our software. It's a top-of-the-line retail setup. We don't make 'em, we just give them away.
Android
Your new tablet features 2GBs of RAM, GPS, Bluetooth, a high-res camera, and a long battery life. It's wireless kitchen management.
New Hardware
We know what you're thinking: these can't be new. But they are. Why? Because you need them. Pizzamico sets you up for success.
Pizzamico Support
Our 7 days a week support covers the hardware AND the software. If something goes wrong with anything, a human in the US is ready to help you out.
Your digital front house, no overhead.
Contrary to our name, we are not just about pizza. Because wherever food is, Pizzamico is there making sure customers can find it. We drive traffic to your restaurant. Full-stop.
Let us supercharge your restaurant's online presence (and your customer's access to your great food). No initiation fees. No contracts. No small print. Just great support

Phone Number:
Support: (386) 243-4168
Sales: (386) 492-0670


USA Support & Team
American

We are a team of designers and developers that create high quality products for restaurants.